Culinary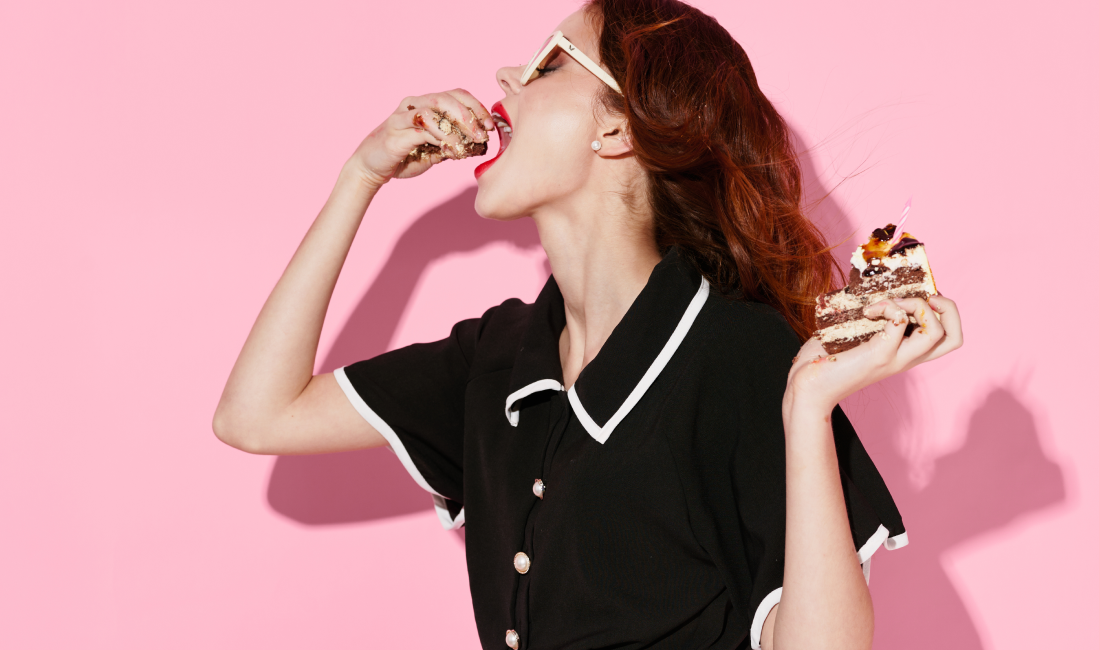 PlayGround
An over-sized refrigerator, packed with a large selection of fresh cheeses, yogurts, salads, and juices, plus morning cocktails, awaits you at the restaurant.
The main breakfast courses are served straight from the stove range.
Choose from French toast, steak and egg, eggs benedict, protein omelet, and more, based on the chef's inspiration of the day.
At noon, the restaurant dons a more formal, elegant suit, serving an Mediterranean fusion menu of eclectic starters, including seafood and fresh vegetables, as well as local interpretations of dishes from around the world, all accompanied by desserts, cocktails, wines and first-class beers. In the evening, the restaurant's atmosphere radiates energy, with cosmopolitan dishes that will help you prepare for an evening of entertainment and performances or wrap up an active day full of new experiences. Morning, noon, and evening services are open both to hotel guests and outside guests.
From Sunday to Friday there will be breakfast - a voucher for breakfast at Aroma in the Midtown complex between the hours of 8:00-10:30
There will be no breakfast on Saturday, so it will be possible to book accommodation on Friday that includes only accommodation.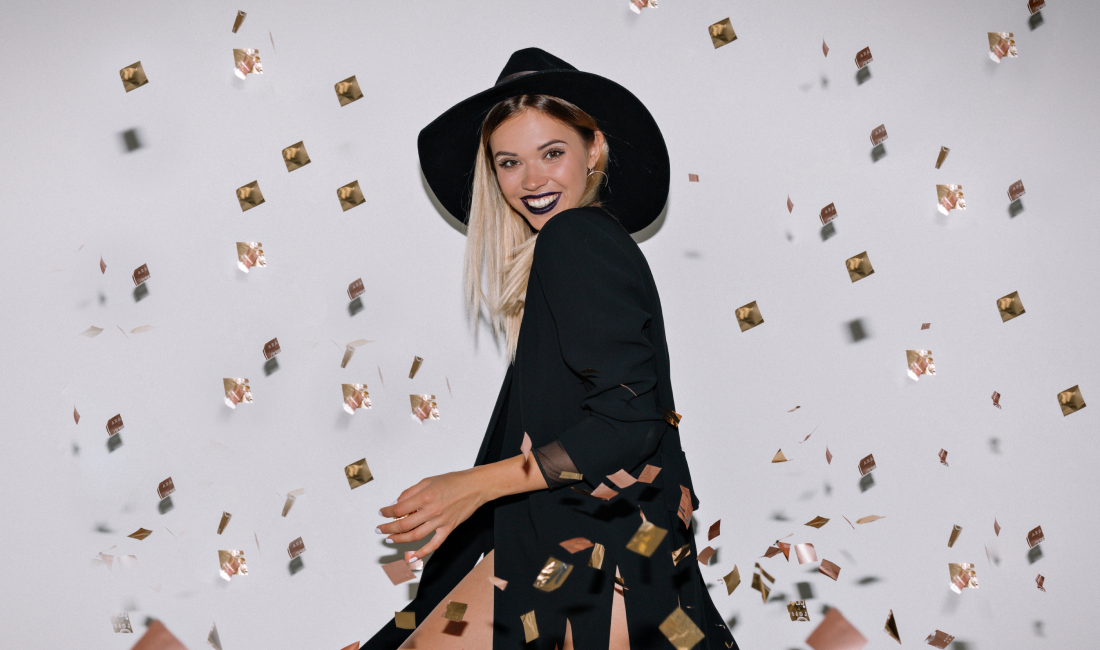 RoofPlayer
RoofPlayer is an electrifying urban gem. Located on the hotel room, it draws its energy from the surrounding city skyscraper landscape.

The bar offers 20 high seats plus another 50 lounge chairs around, a vast, international alcohol menu, bar dishes (Salmon tartare with truffle aioli, Indian-flavored Yuzusoya carobiocio cowboys), and of course – a playlist that is out of this world.

The bar is open for private morning events, for up to 50 guests.